News&Topics
Latest News from Kitaguni Inc.
NEWS
Abyssal Japan additive-free skin care item was born out of the CEO's love to her daughter. It is known as SUCRE. (2015/12/16)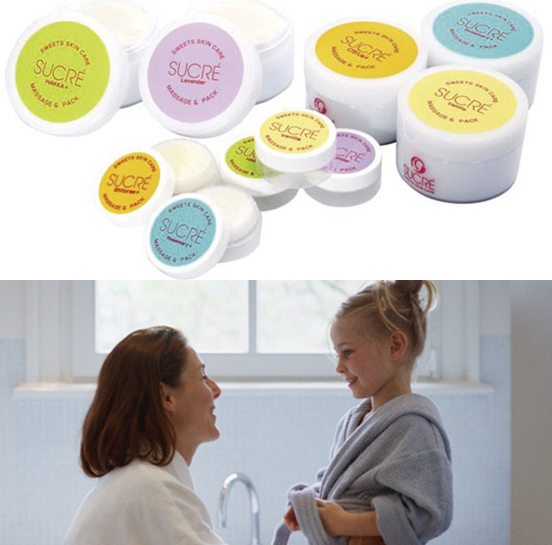 "SUCRE" is an additive–free skin care item which is made from Hokkaido grown beet sugar. It is produced by Abyssal Japan Co., Ltd., which is located in Sapporo city. They have many products that are made from beet sugar and vegetables.
Mrs. Mari Noboritate, the founder of Abyssal Japan Co., Ltd., successfully developed this product while she was working for a cosmetic ingredient maker in the USA. after a stint working as food coordinator and planner and raising her child.
She founded the company "Abyssal Japan" in her hometown Hiroshima in 2004 after obtaining a product patent and distribution rights.
The company has relocated from Hiroshima to Sapporo in 2008 in order to call attention to their good quality ingredient and to ensure ready access to adequate Hokkaido grown beet sugar supply.
Since moving to Hokkaido, the company has been focusing on increasing the number of outlets – both in and outside Hokkaido — as well as developing more skin care products using Hokkaido grown beet sugar.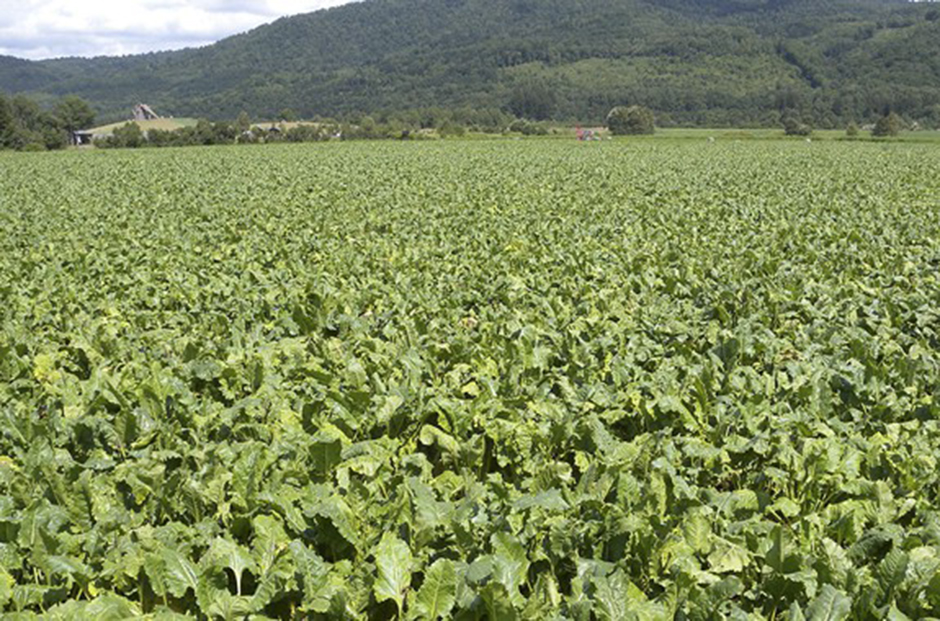 ▲Beet sugar field. They have relocated to Sapporo primarily to have a secure supply of Hokkaido grown beet sugar.
◆Her daughter 's eczema was the reason for making SUCRE
Since Mrs. Noboritate's daughter has been suffering from massive eczema, she used to apply 20g of steroid on her skin — which amount is 5 times more than usual dosage — from age 0 to 15 years, everyday.
As a result, her daughter's skin became thicker and darker and she ended up having black spots all over her body.
One day her daughter came to her mom crying and told that, "I may not be able to get married with anybody in the future".
The founder told herself: "I want to make my daughter's skin better."
Therefore she made a decision to make her own product since none of the skin care products or medicine worked effectively.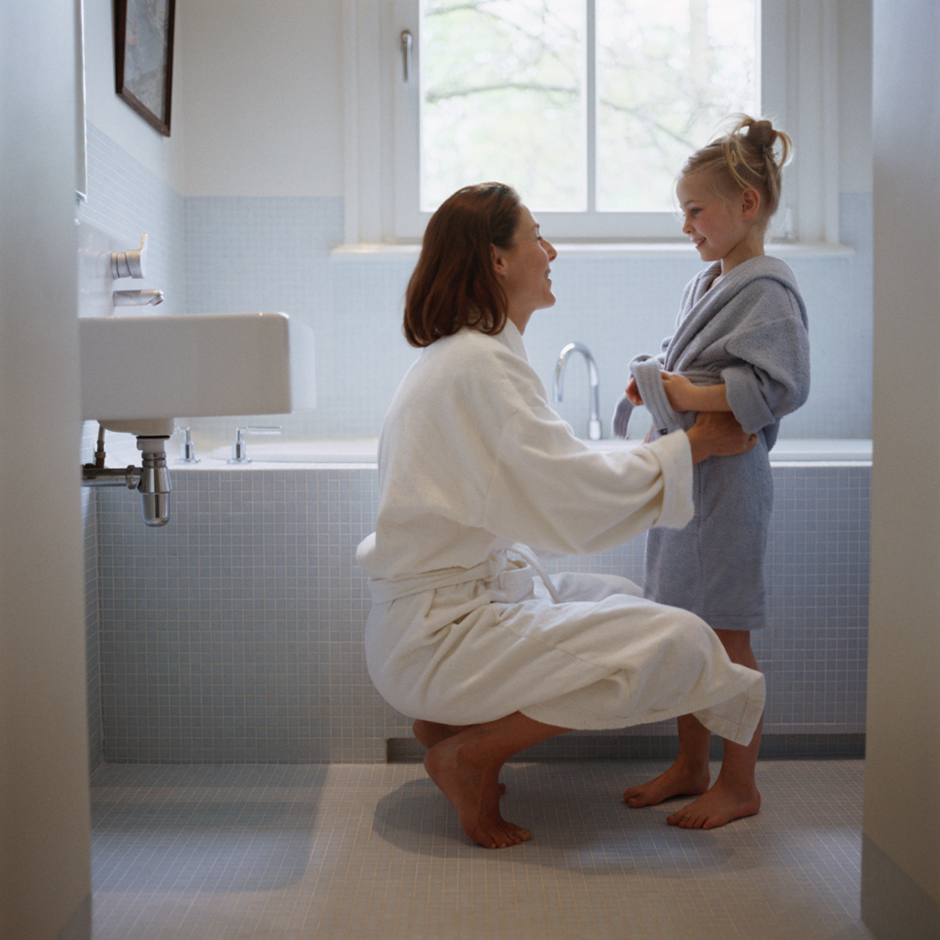 While doing research for an overseas ingredient maker, she came across SUGAR as a USA cosmetic ingredient.  She was then working as a marketing director of the company's research team.
Although she worked hard and researched day and night, it took 5 years and a cost of 2 hundred million yen from development to practical use, because sugar is very difficult to incorporate into skincare.
Finally after a lot of trial and error, she was able to apply her product to her daughter's skin,  which to her amazement, reacted very well with the product.
The itchiness all through the night went away and the thick and darkened skin became as smooth as eggshell after 1 month of application of the product.
This product was born out of Mommy's love to her daughter.
♦Advantages of being developed and produced in Sapporo
Since she envisioned using this product for everybody who has same skin problems as her daughter, she developed the product in the US.
Now she has relocated the company to Hokkaido, which is surrounded by great nature, in order to use Hokkaido grown beet sugar for offering a much safer product.
Hokkaido grown beet sugar is the only non-genetically modified ingredient in the world with no traceable additives.
By using this ingredient, we can offer unparalleled product safety and stable supply. We asked Mrs. Noboritate, who is from Hiroshima, "What is the charm of Sapporo?"  She said,  "Several seasonal events are very attractive such as Yosakoi Soran festival in June in the Summer, Snow festival in February  in the Winter and, there are so many domestic and international tourist visitors. As far as food is concerned, you can enjoy Hokkaido signature Lamb Jingisukan meat dish and seasonal fresh seafood."

SUCRE, which was born from Mommy's love for her daughter with additive-free beet sugar for skin care can be applied from head to toe skin for any gender and age.
Since sugar effects for skin moisture and bring up your barrier function, it promotes regular turnover.
For men, it can be used for aftershave care and scalp care (falling hair, white hair, scalp odor, etc.). It is  also effective for oily skin for men and is well as a deodorant.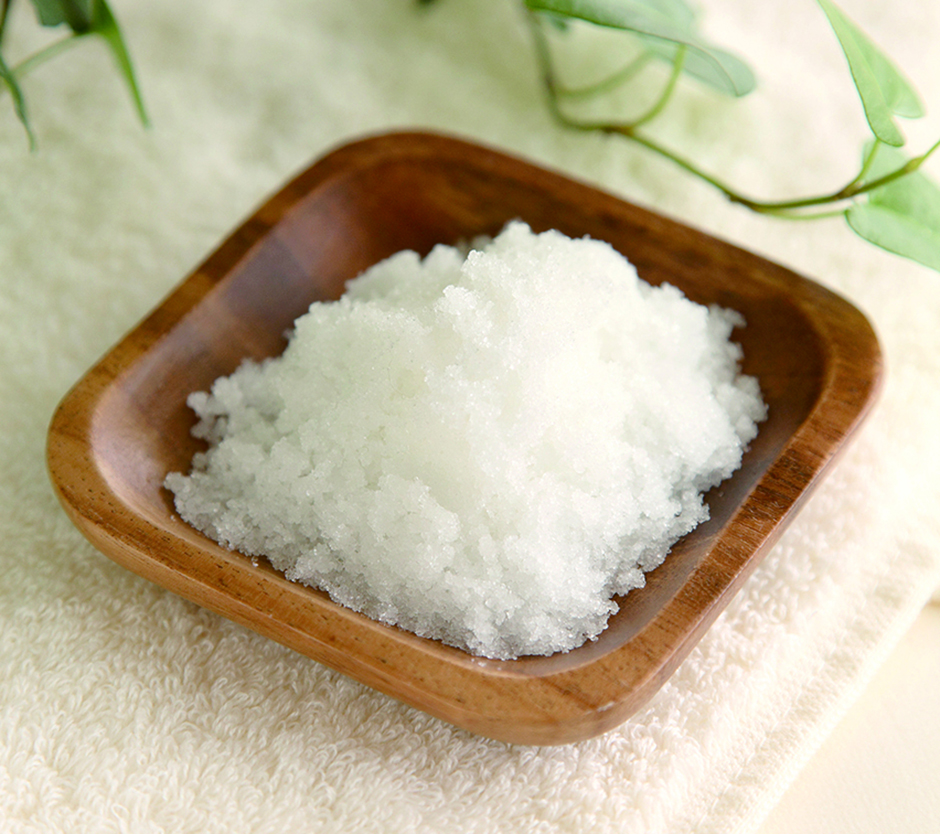 We are focused on product planning, development, manufacturing and distribution of healthy skin care products from babies to adults and try not to use artificial coloring as much as we can.
This is Abyssal Japan's policy in delivering its products.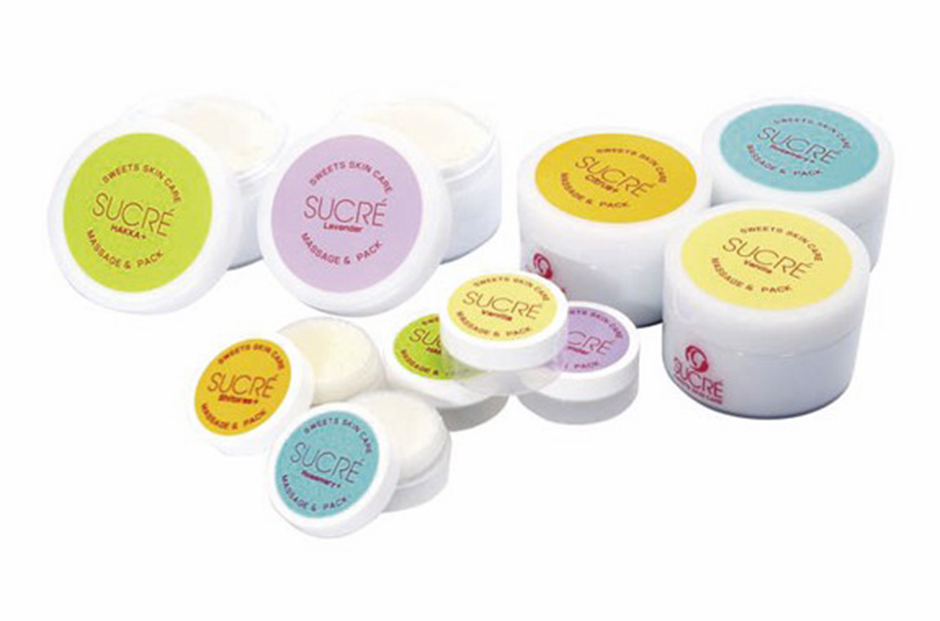 ▲Sweet skin care SUCRE massage and pack 35g and 100g
■Sweet skin care SUCRE massage and pack inquires as follows;
■Kitaguni kara no Okurimono HP : http://www.kitaguni-net.com/