News&Topics
Latest News from Kitaguni Inc.
NEWS
Expanding our overseas business in Asian countries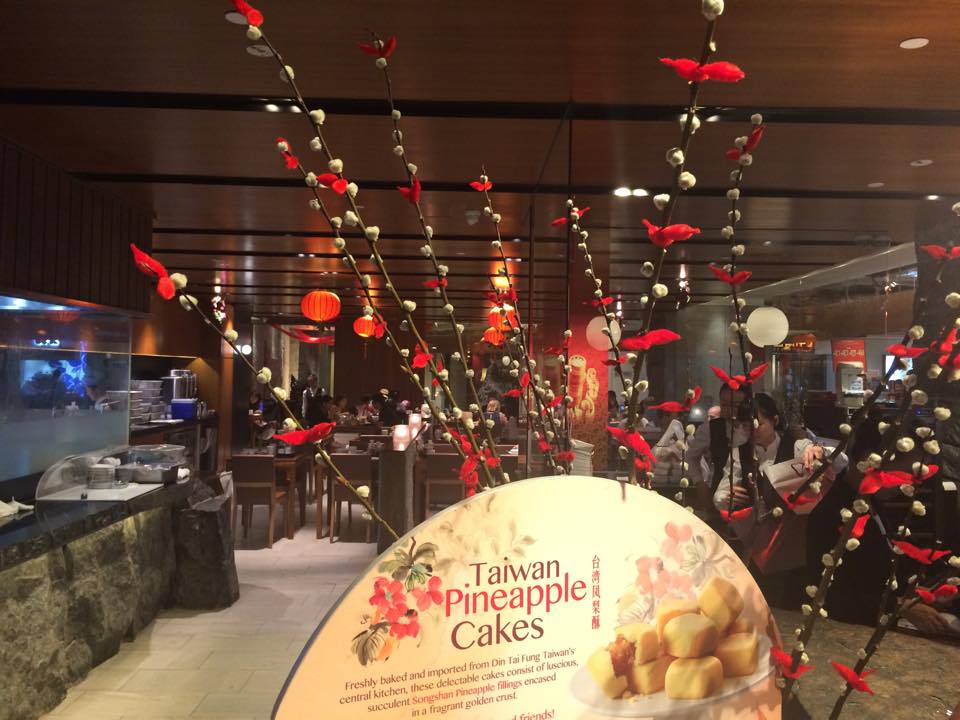 Last night, I came back from Singapore to Japan. This is the third time of round trip tour between Japan and Singapore. I've encountered nice business partner and good opportunity for expanding our overseas business in Asian countries. Stacking a lot of experience through trial and error, we'll continue the great growth this year.
From yesterday 19th Feb, Asia region, including Singapore was the Lunar New Year holiday, lot of foreigners are visiting Hokkaido and Japan. Due to the effect of the weaker yen, the number of foreign visitors has continued the growth of 140% compared to the last year. Hokkaido Sweets, gourmet, seafood is still very popular.
When we change a little perspective, we'll know that there is a large growth market and business chance in Japan and Asia. I realize that it is important to take a small step for challenge.