News&Topics
Latest News from Kitaguni Inc.
NEWS
【New Product】Recommendation of high-class Chinese materials~Dried Abalone~ 【新產品】高級中華食材推介~乾鮑~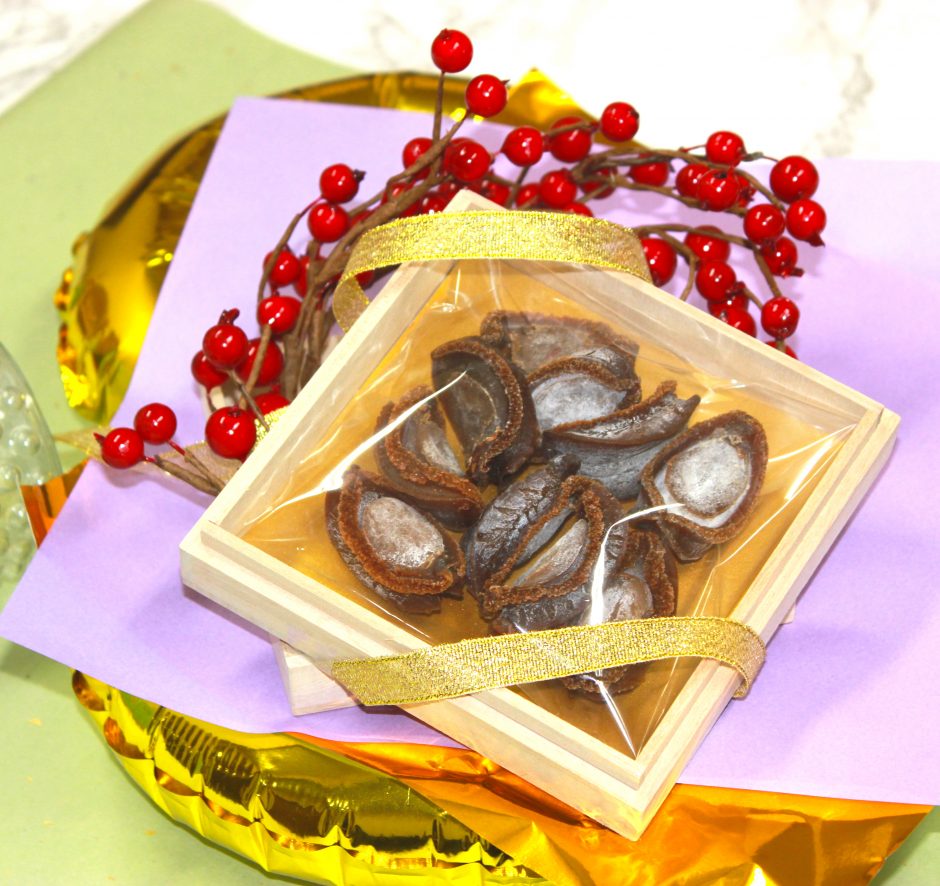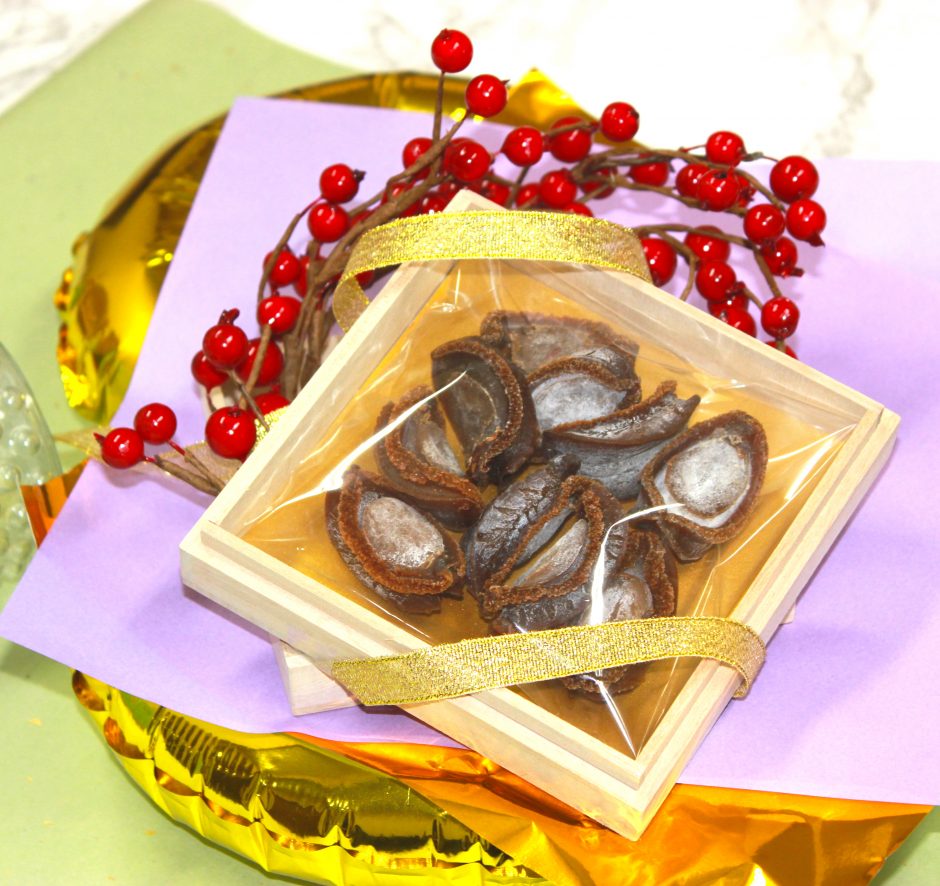 ■ Japanese top-grade abalone
■日本産頂級乾鮑
Among the Chinese cuisines that are called "Four ocean taste", there are floating bags of abalone, fluffy fins, sea cucumber and fish. It is the abalone that is ranked the highest among them.Among them, dried abalone (Ezo abalone) from Yoshihama, Ofunato, Iwate prefecture, is a high quality dried abalone recognized in Hong Kong, the home of Cantonese cuisine.
鮑魚、魚翅、海參、花膠 被喻為中國菜裡的「四大海味」。當中以乾鮑(鮑魚)為最高級。而選用出產自岩手縣大船渡市吉濱的蝦夷鮑所製成的乾鮑,就連廣東菜發源地—香港 都把它評定為高質乾鮑。我們將會以華麗得體的包裝出售此款日本產的上乘乾鮑。
We are planning to sell this high-quality Japanese-made dried abalone in a fashionable package.
我們計劃以時尚的包裝出售這種日本製造的優質鮑魚乾。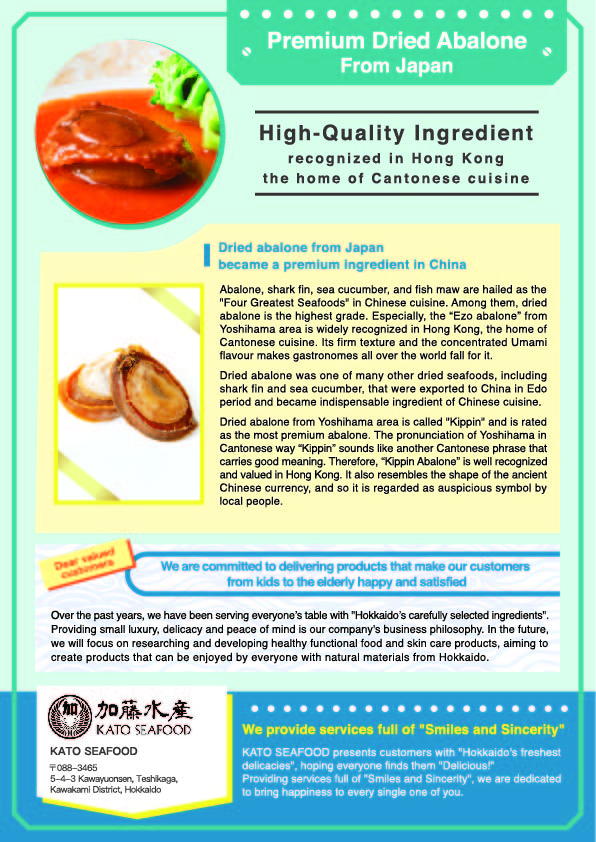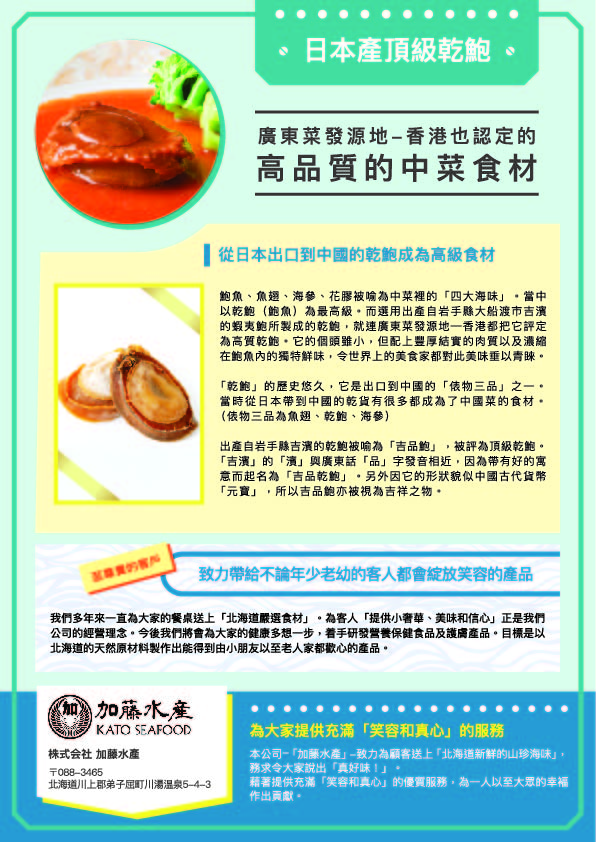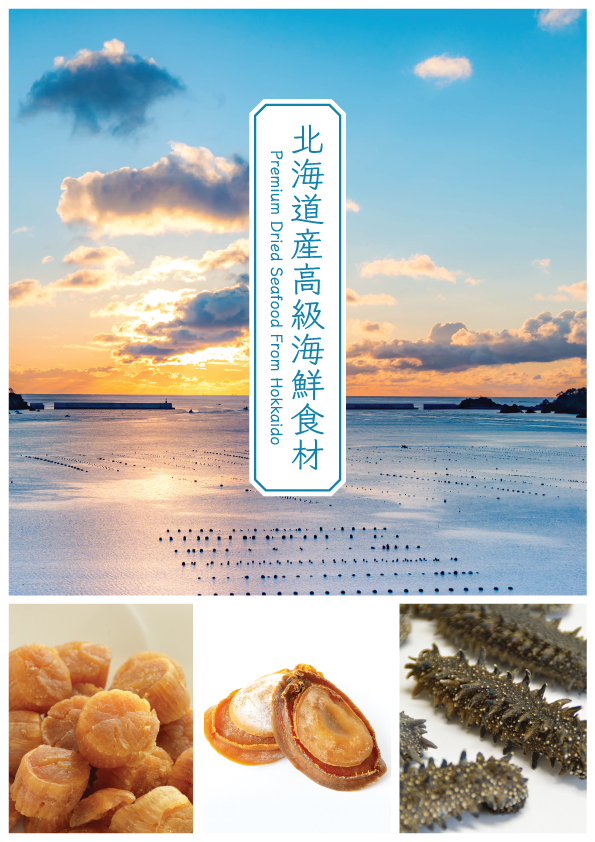 Please try Chinese dishes that you can only find in high-class restaurants, such as "boiled appearance of abalone", at home.
請務必在家中嘗試烹調一下燉煮飽魚等只能在高級餐館才找到的中國菜式。